...

BMW F650GS TWIN сrash bars engine guard
---
Manufacturing to order
Exclusive details
100% guarantee
Highest quality materials
BMW F650GS TWIN сrash bars engine guard is:
Comfort:
The crash bars are designed to protect the plastic, engine and frame of the motorcycle during falls. Reduces repair costs.
Safety and roadside assistance:
Crash bars are installed only on the factory mounting points without additional modifications (When ordering the product, make sure that your motorcycle has the same model, year of manufacture and standard appearance as in the photo). The kit includes all the necessary hardware for installation.
Manufacturer:
MottoVoron®
Specifications:
Crash bars and engine guards are made of certified metal pipes of a special alloy.
For 800cm3 models, manufacture year 2008-2012.
Dimensions:
- pipe diameter: 25 mm
- pipe thickness: 1,5 mm
Painting:
Our products are coated with durable polymer powder paint with additional wear-resistant layer. Color selection is FREE. The product is available in standard black color. When choosing a different color, the term of production is within 15 working days.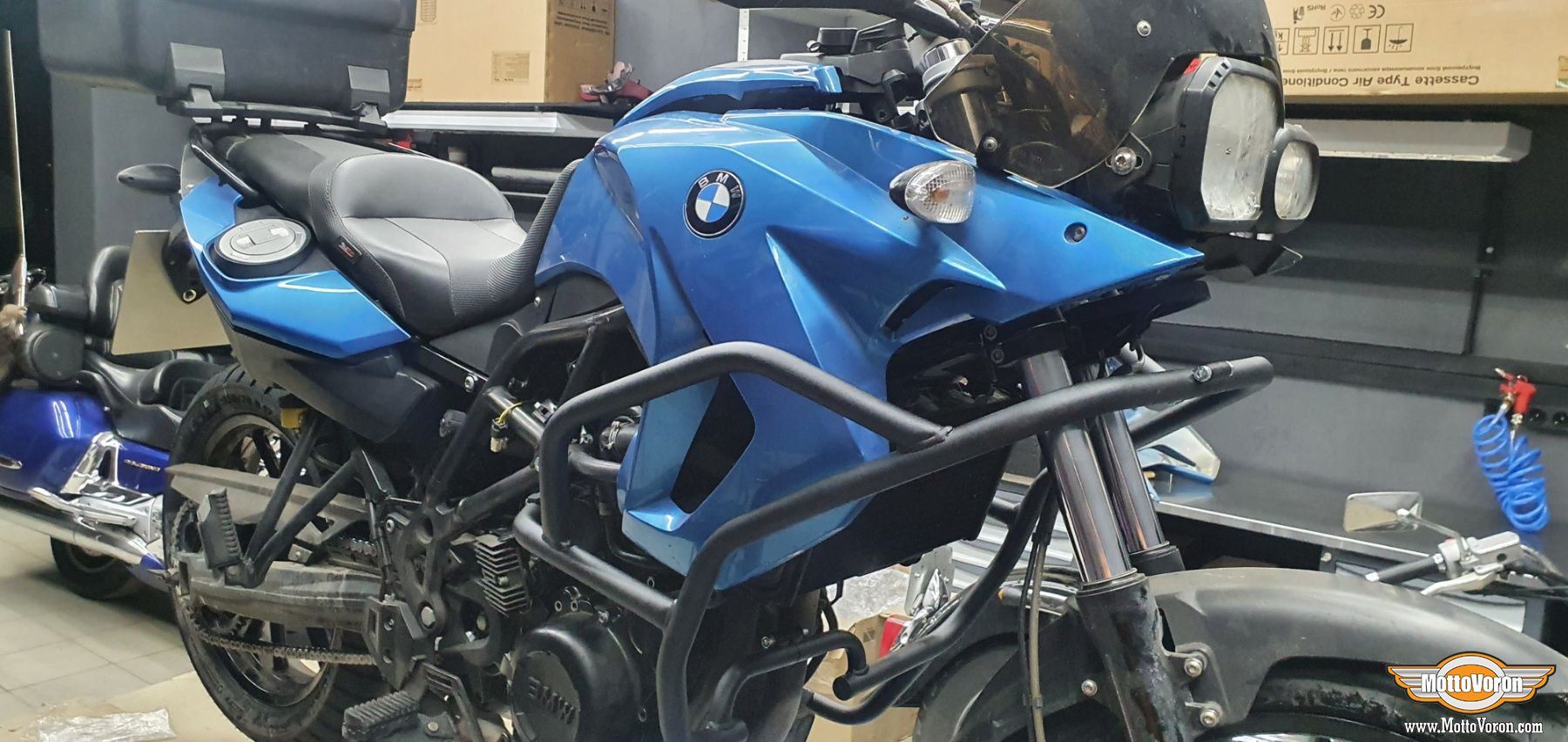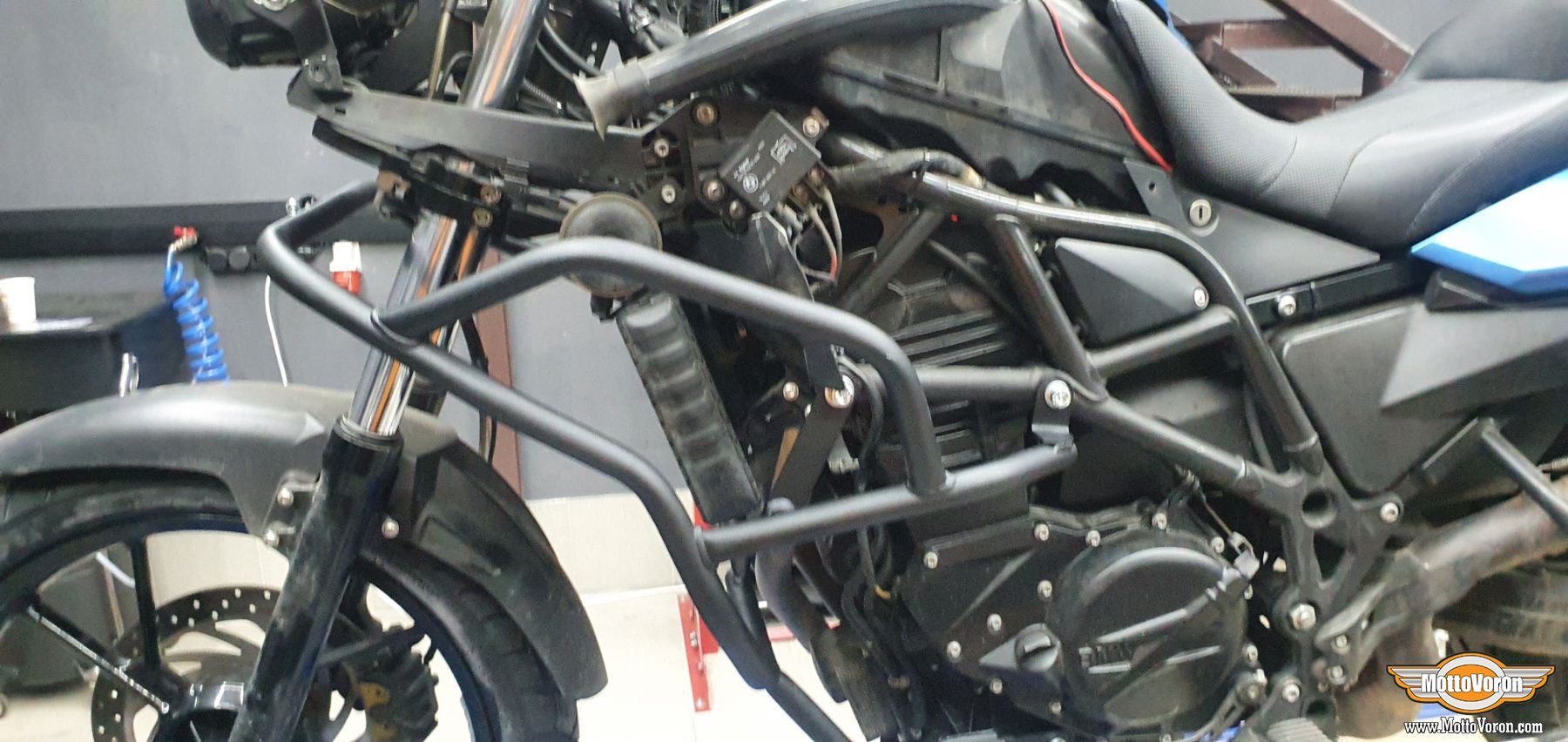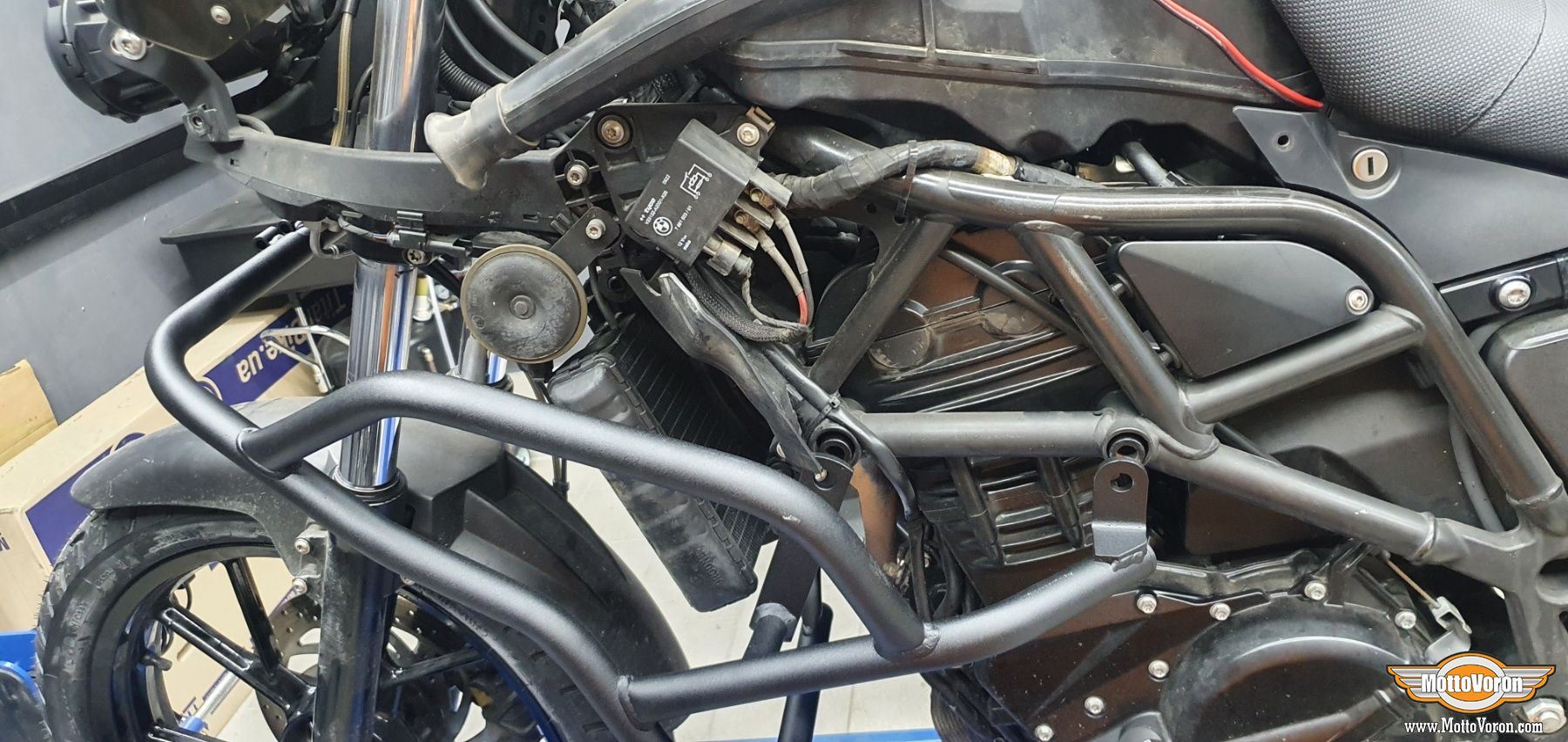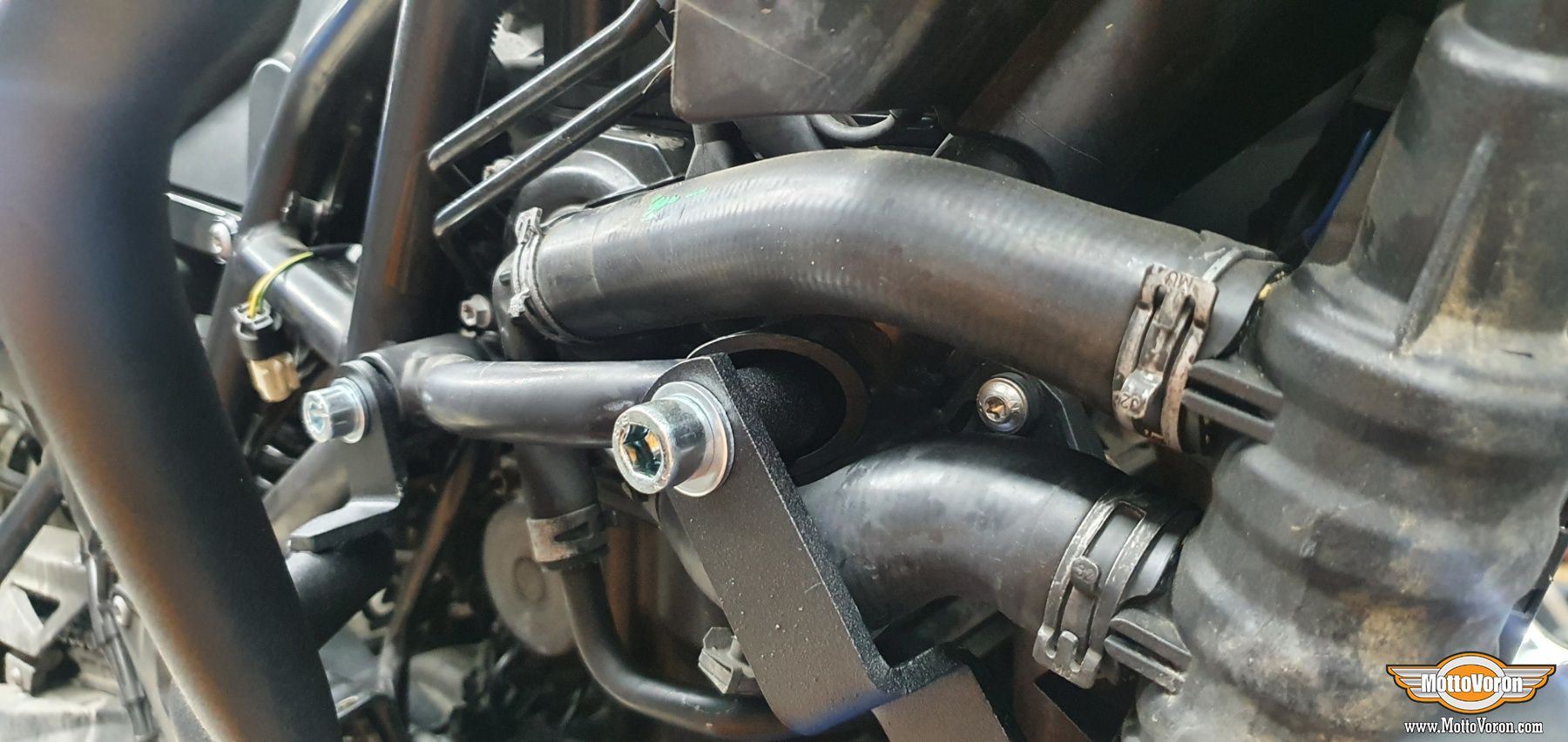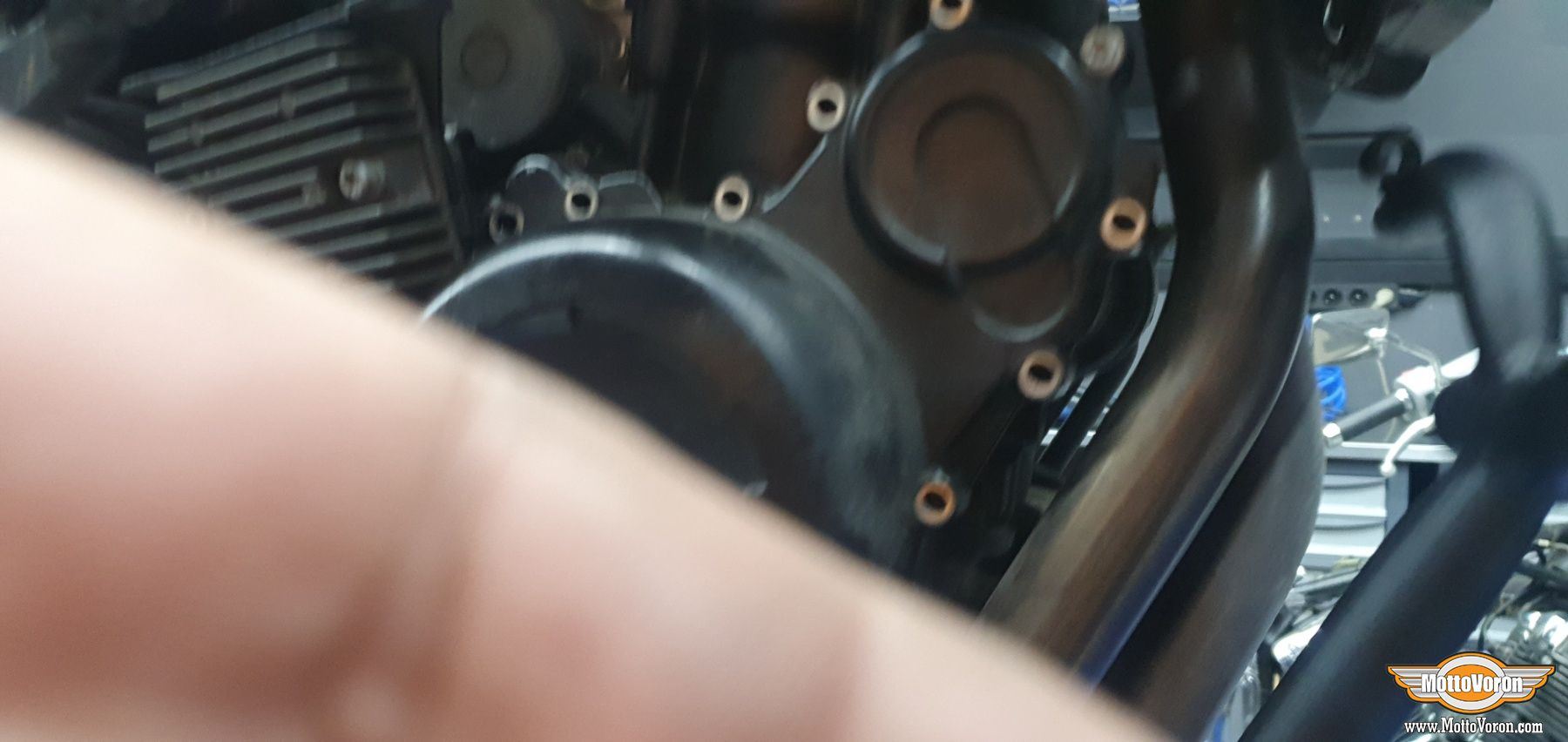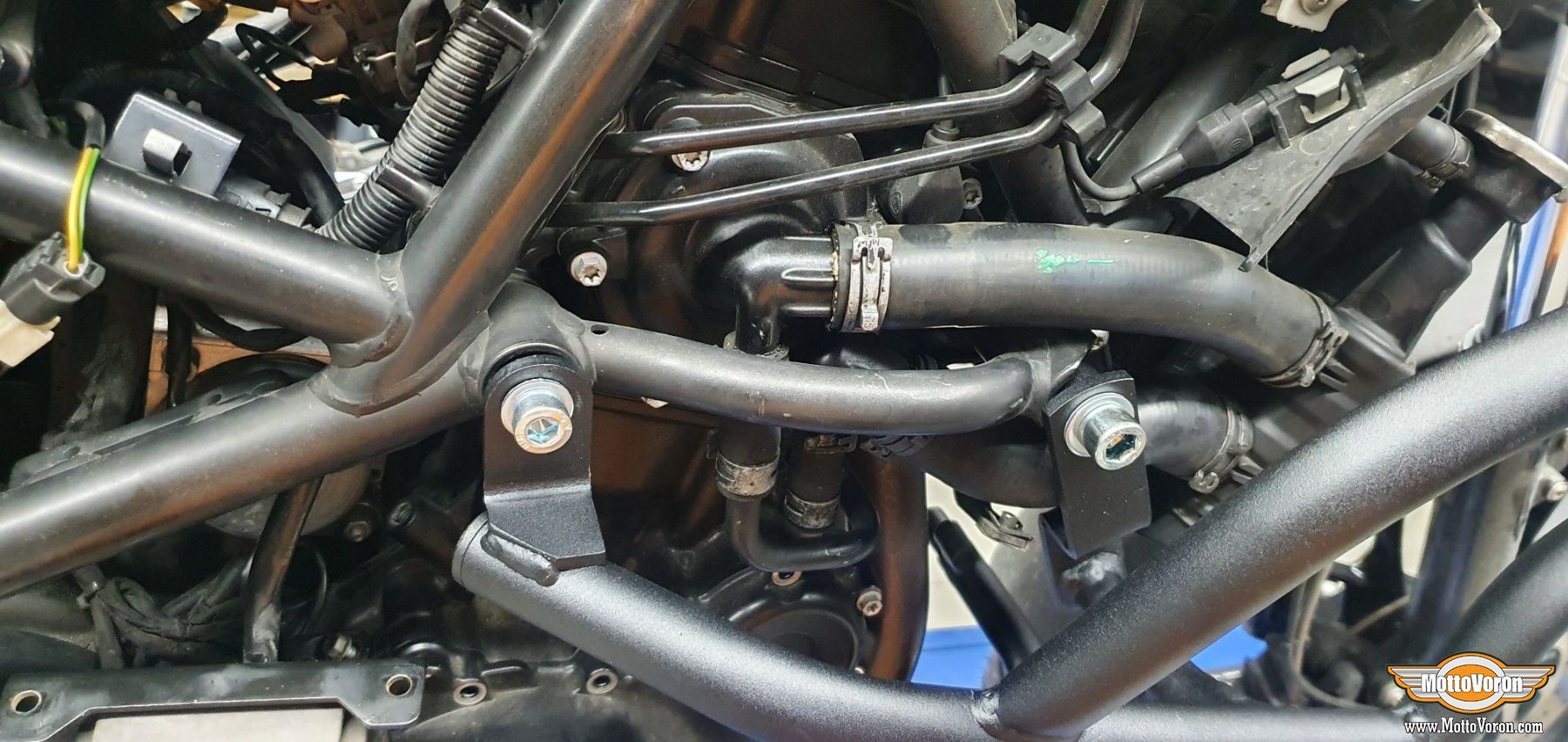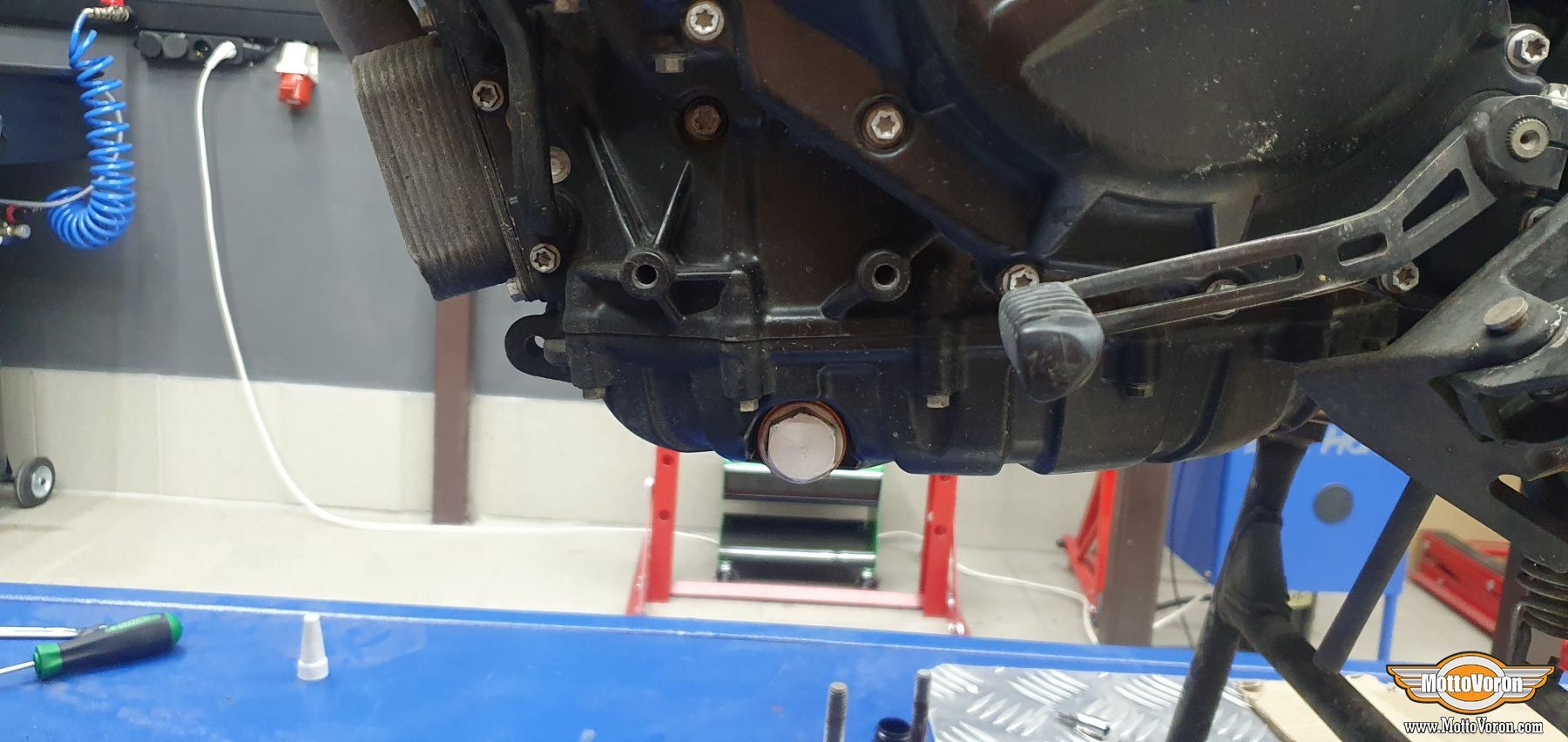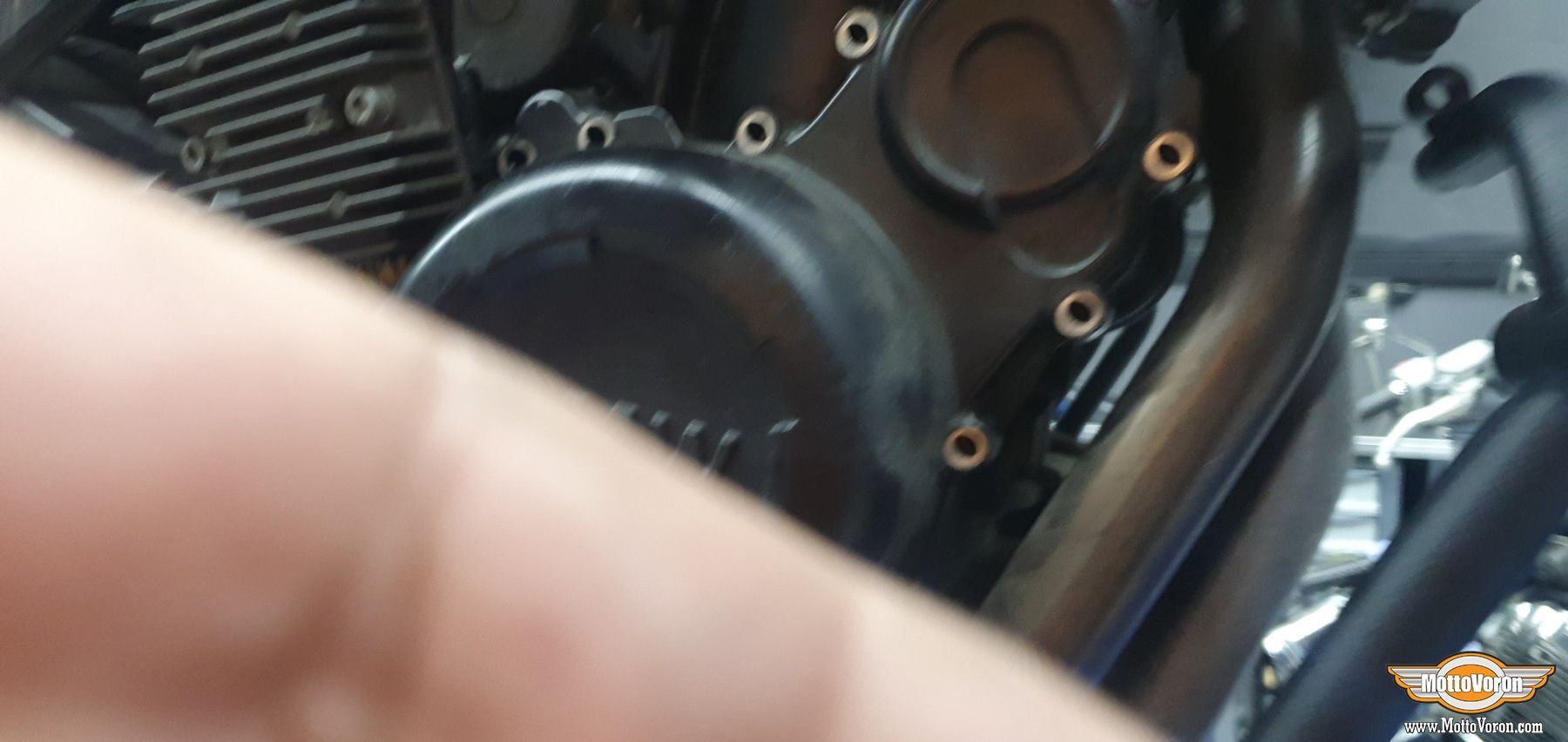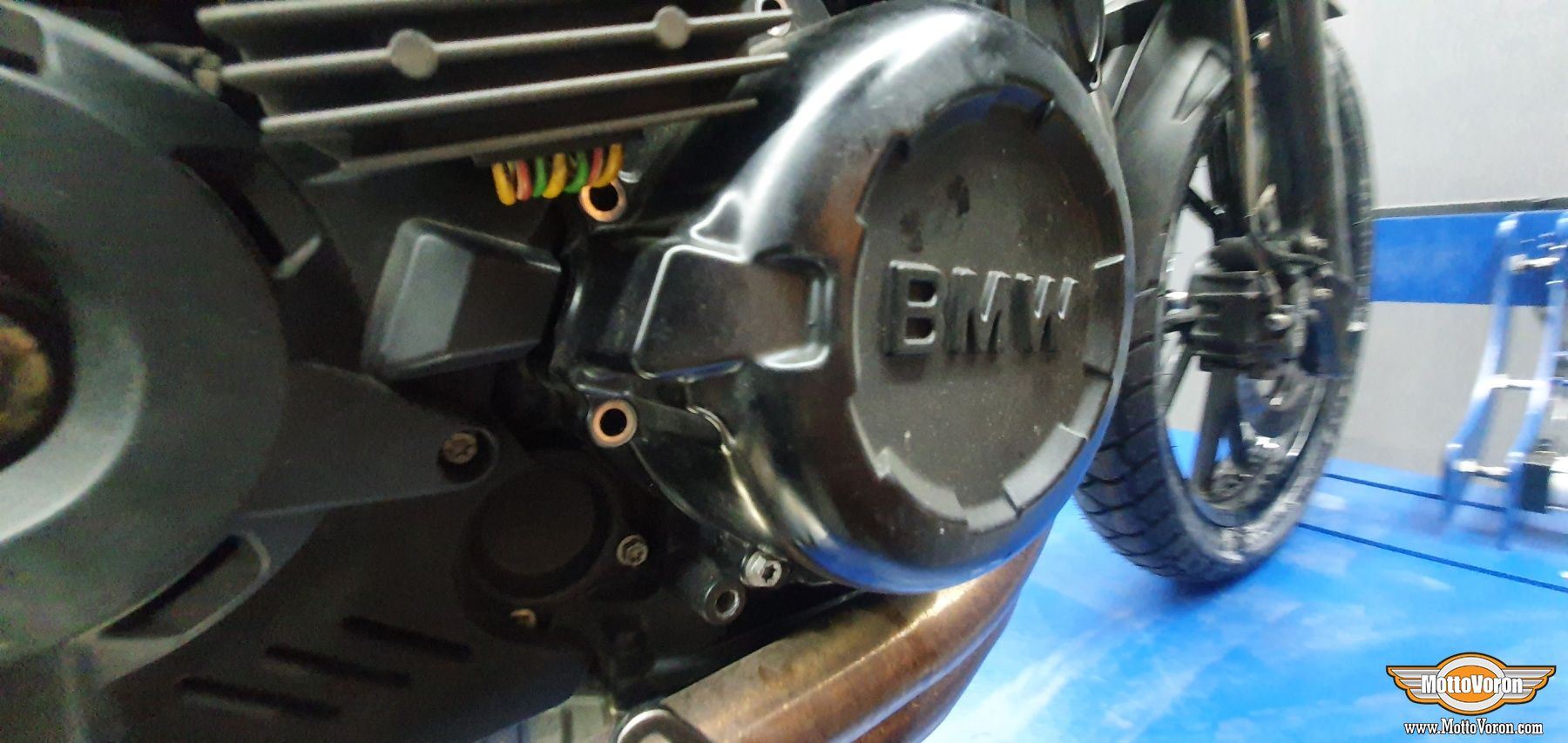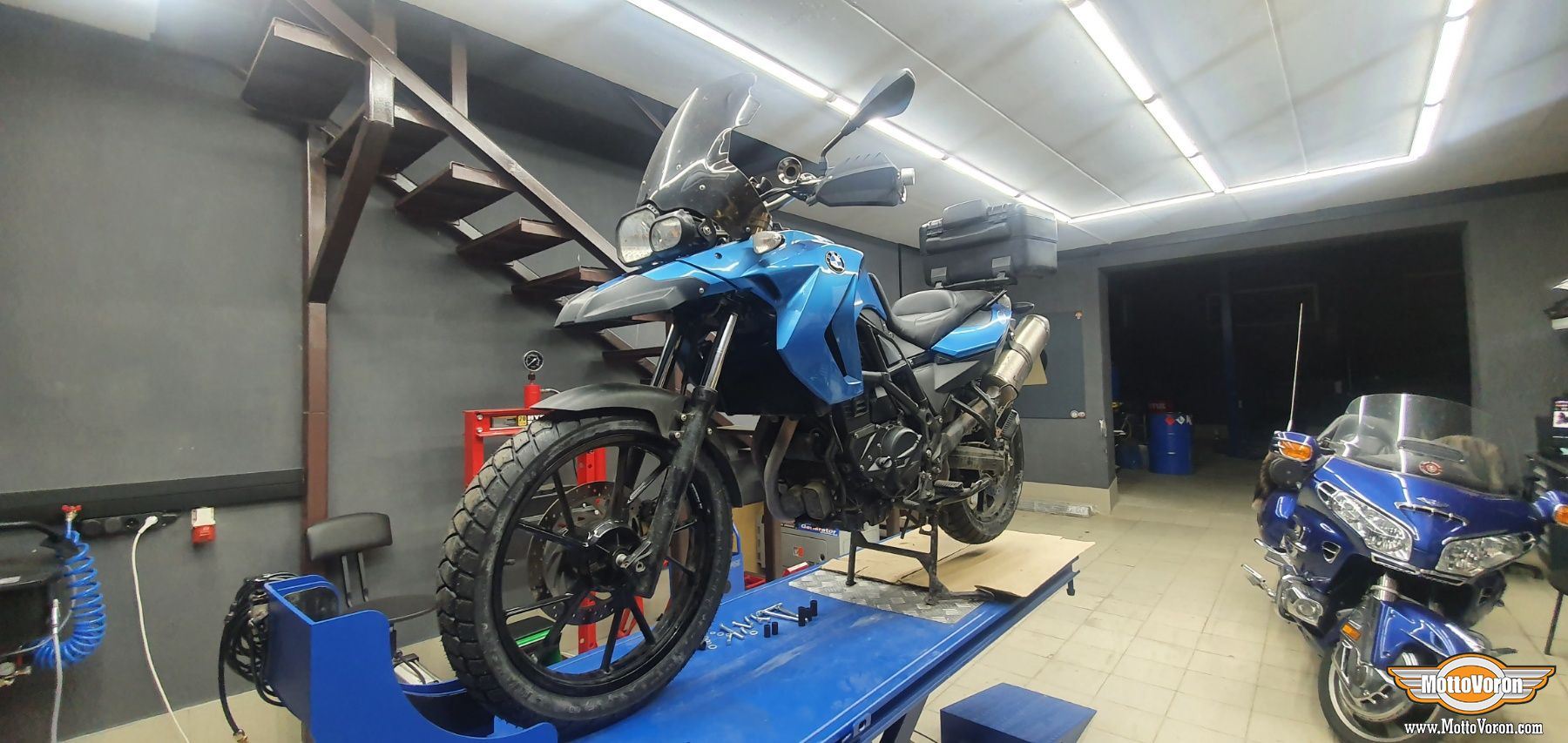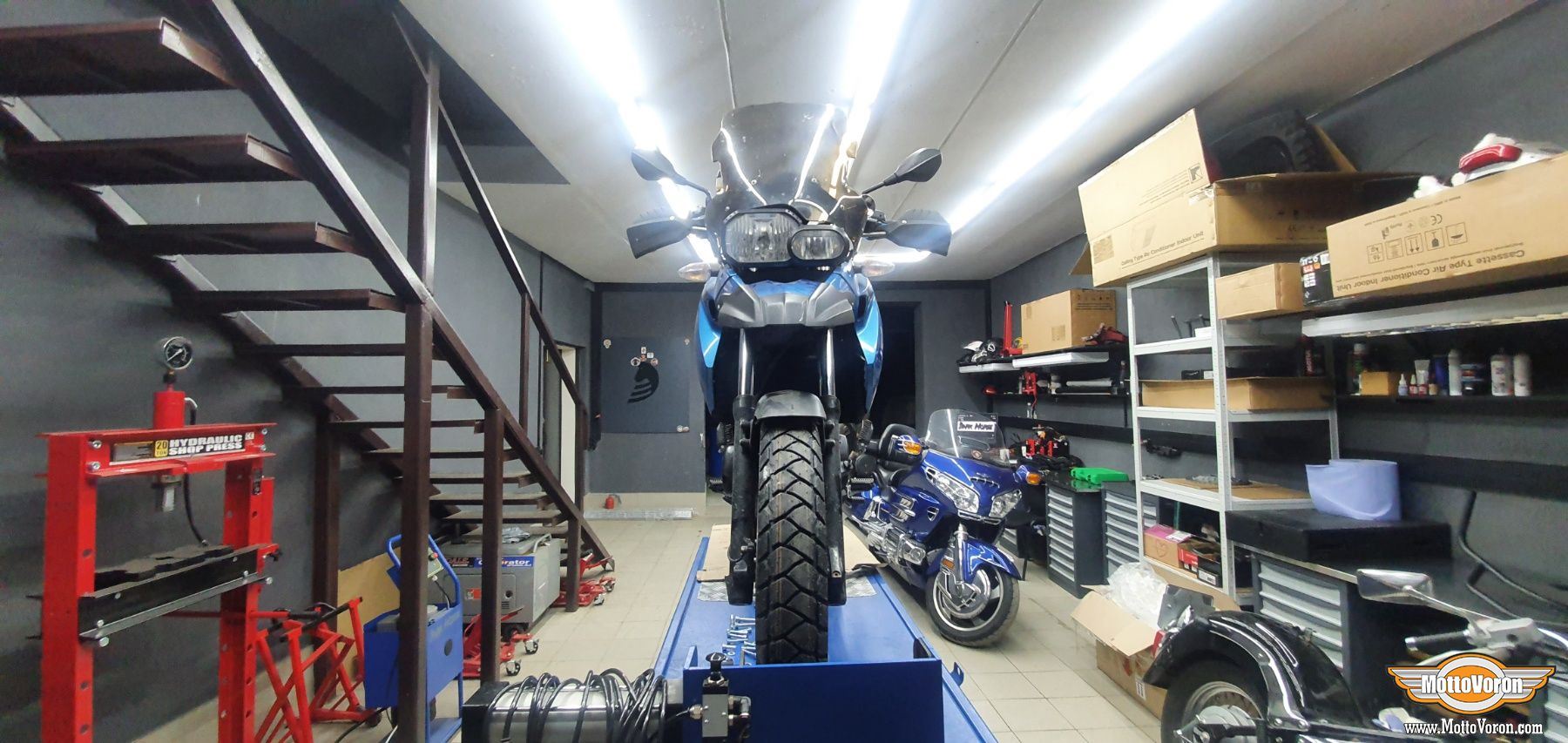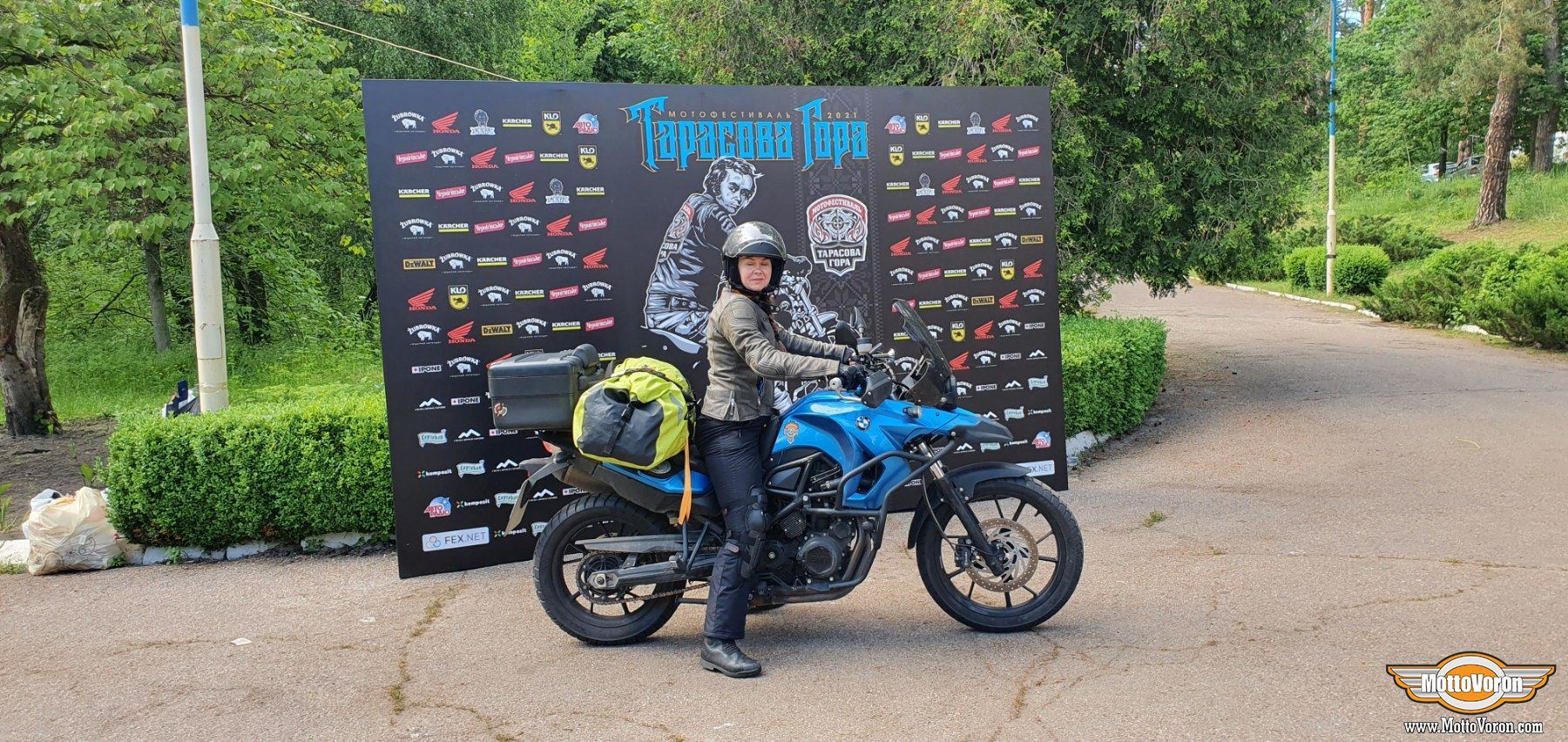 BMW F650GS TWIN engine guard installation


1. Remove side paneling.
2. Check the compatibility of the right and left parts of the arcs.
3. Unscrew the engine mounting bolts on the right side (pay attention to the distance bushings between the frame and the engine. If they are not put in place, the block will be damaged when the bolts are tightened !!!).
4. Set the right side of the arcs.
5. Unscrew the engine mounting bolts on the left side.
6. Set the left side of the arcs.
7. Insert one into one part evenly without distortion. Some force may be required.
8. Fix the right and left parts together with bolts and nuts.
9. Tighten all fasteners and connections.
10. Install paneling.
Locations of fasteners.
1. Top right front mount:
Bolt М12х120, washer Ф12mm, bushing 67mm.
2. Top left front mount:
M12x100 bolt, washer Ф12mm, bushing 41mm.
3. Top right rear mount:
Bolt М10х110, washer Ф10mm, sleeve 33 mm.
4. Top left rear mount:
Bolt М10х90, washer Ф10mm, bushing 49mm.
5. Lower right mount:
Bolt M8x50 2 pcs. Washer f8mm 2 pcs. Sleeve 30mm 2pcs
6. Bottom left mount:
Bolt M8x20, M8x35, washer f8mm 2 pcs. Sleeve 15mm.
7. Connecting mount:
Bolt m8x50 2 pcs. Nut m8 2pcs
General recommendations for installing products from MottoVoron

When you receive your order, make sure that the package with fasteners is included. Until you find them, do not throw away the packaging.

Before installation, make sure that your technical skills and tools are sufficient to complete the process without any problems. Otherwise, it is better to contact a specialized service for help.

When installing all-welded luggage systems and side frames, on most motorcycles, it is necessary to "release" the mounting of the passenger footrest bracket in order to move it.
;
Installation of protective arcs on some models requires removal of plastic.

; A successful installation is when the product is installed on the motorcycle without "tension" and additional metal tension. It is in this case that the product you bought will please you for many years and will protect the motorcycle in case of a possible fall.

Our team is always ready to help with the installation of our products purchased online. If something goes wrong with your installation, it's better to let us know and our specialists will help promptly.